This Article May Contain Affiliate Links Updated: January 18, 2020 By Derek Martin
Long hair don't care. If only that were entirely true. As a guy with long hair, I can tell you from experience that caring for and maintaining my mane is a daily struggle. Unless you're going for the natural look (think Grizzly Adams) you understand the importance of staying on top of your hair care regimen.
Since most long haircare products are marketed directly towards women, I understand it's difficult for many of you guys to feel masculine buying the same products as your sister. The lack of love for my long haired brethren is simply disturbing. So I said screw that, and set out to find some of the best hair products for men with long hair.
Enjoy.
---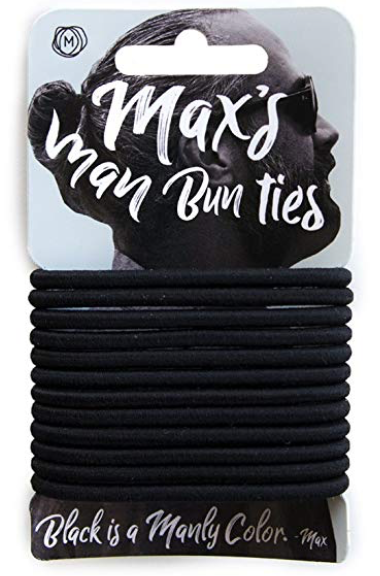 Hair ties specifically for men? Never thought I'd live to see the day. Actually Max's Man Bun is the first company to make hair ties for men. And since they are made for men, you'd expect these things to be pretty tough right? Well, they are. Apparently they can hold up to 8lbs of hair! It's safe to say your neck might break before these things do. Pretty cool.


---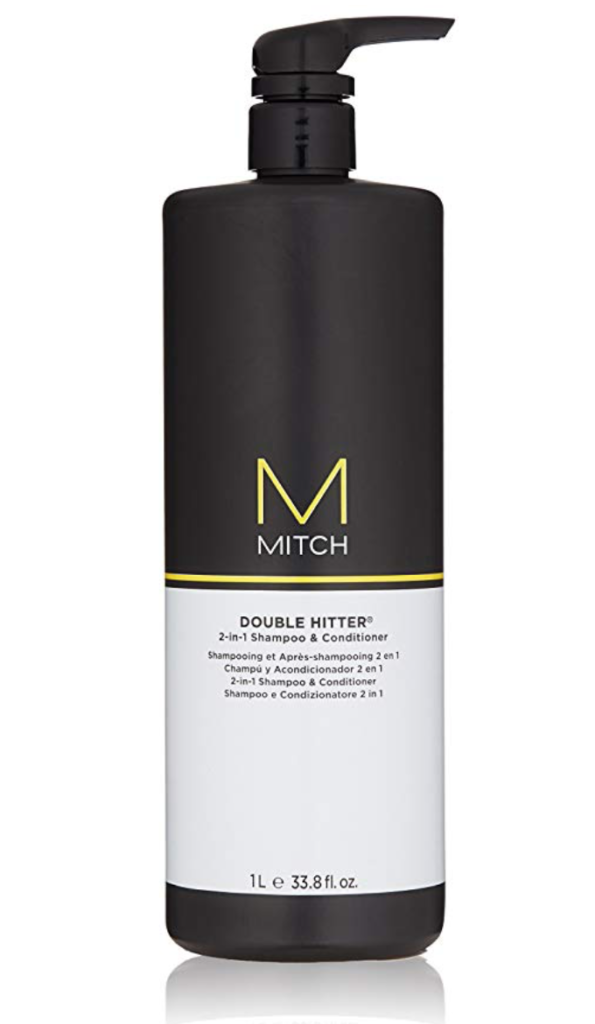 It only makes sense that the more hair you have, the harder it is to clean, right?. Well, you're in luck. This 2-in-1 shampoo from Mitch is going to make that process a bit more easier. This stuff works into a hearty lather that gives you a serious deep down clean. After all is said and done you're going to have a clean, healthy, thick head of hair with a subtle masculine scent designed just for men.


---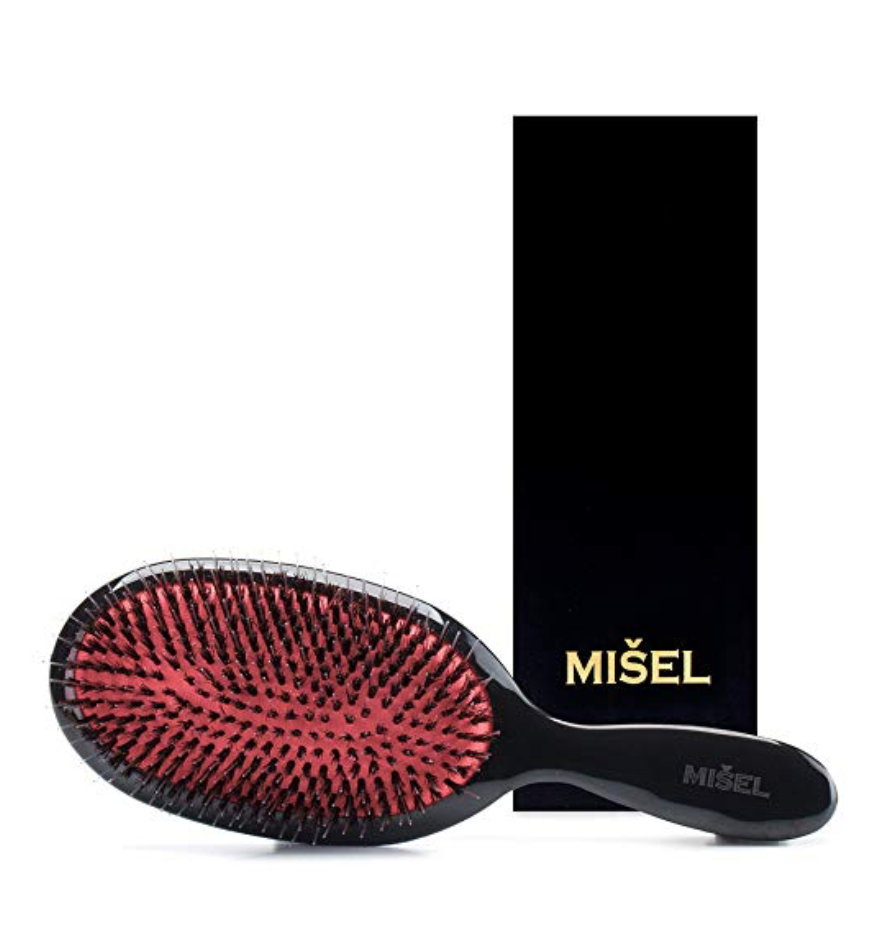 Okay, okay this brush isn't exclusively for men, but it is black and will most definitely look bad ass on your bathroom sink. Aside from its unassailable badassery, this boar bristle brush seriously puts to shame that brush from the grocery store you've been using. The 'gentle on your hair' bristles do an awesome job detangling while significantly decreasing hair loss & breakage, while the boar bristles carry and disperse important hair oils that make your hair look smooth, healthy and shiny.


---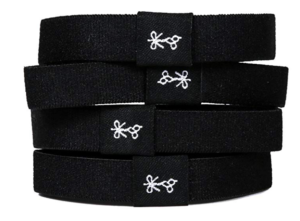 If you've never seen these hair ties before, I'll be the first to tell you these things are pretty cool. Designed exclusively for men with long hair, these things are virtually indestructible. Weight tested to hold 80lbs! These hair ties were designed to withstand anything a man can throw at it. Aside from solid black, they are also available in other themes and patterns.


---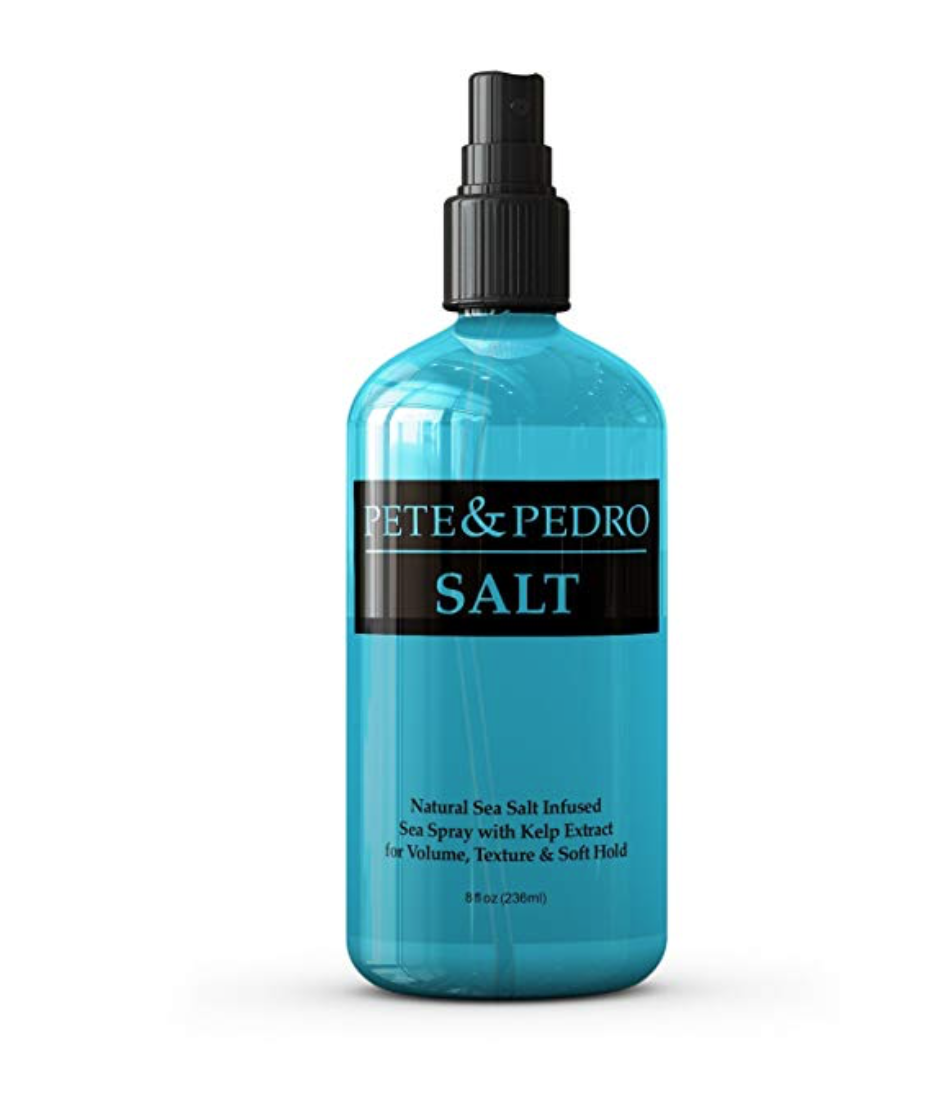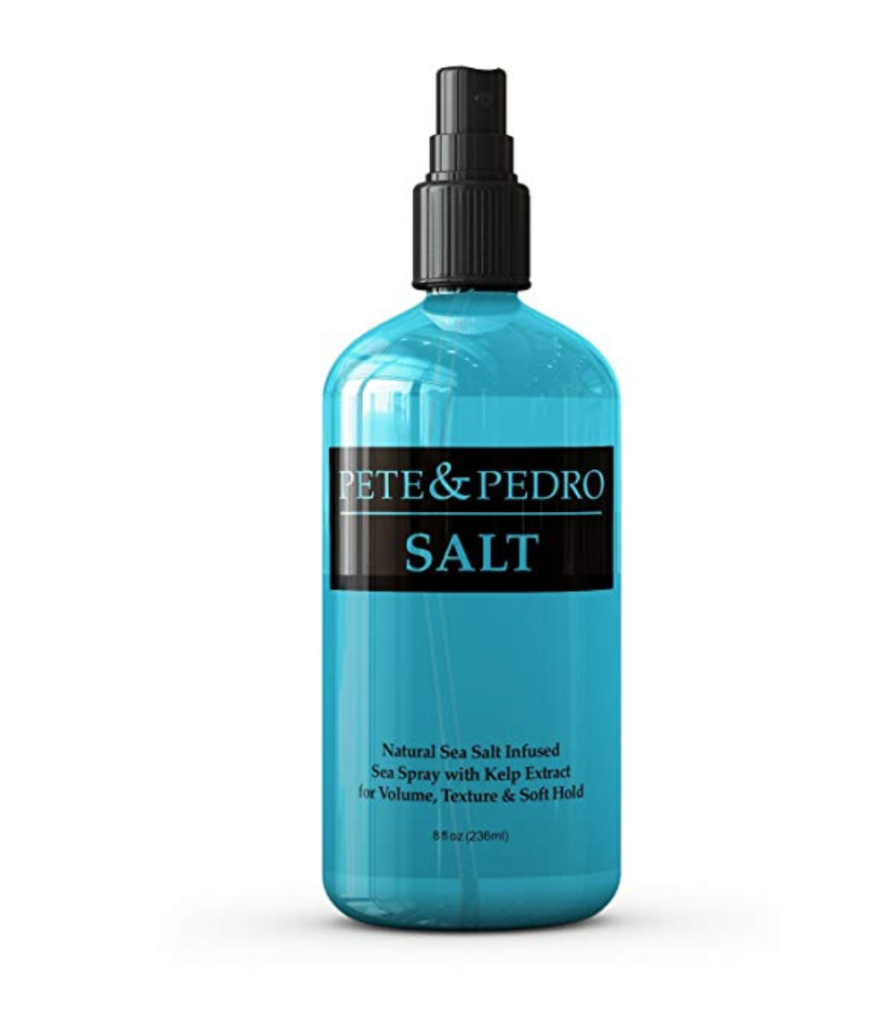 This sea salt spray for men by Pete & Pedro is an awesome alternative to heavy gels and pastes. A few sprays of SALT will give your hair thickness, volume, texture and a light hold. Get those beach waves, without the beach.


---
This dry shampoo from GIBS is designed exclusively for men. When showering isn't an option, a few sprays of this shower-less shampoo will have your hair looking and feeling refreshed instantly. *Not a permanent substitute for a shower.


---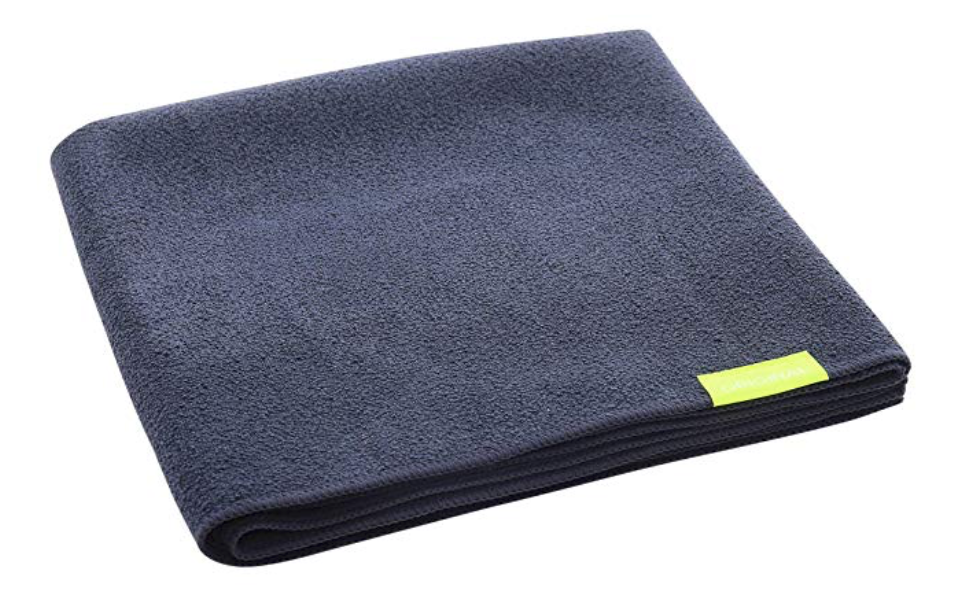 Did you know traditional cotton terry towels can be damaging to your hair after a shower? Aquis designed their hair towel using microfiber. Not only is microfiber more efficient at absorbing moisture, it's safer and less damaging. Show your hair some serious love and swathe it in one of these bad boys.


---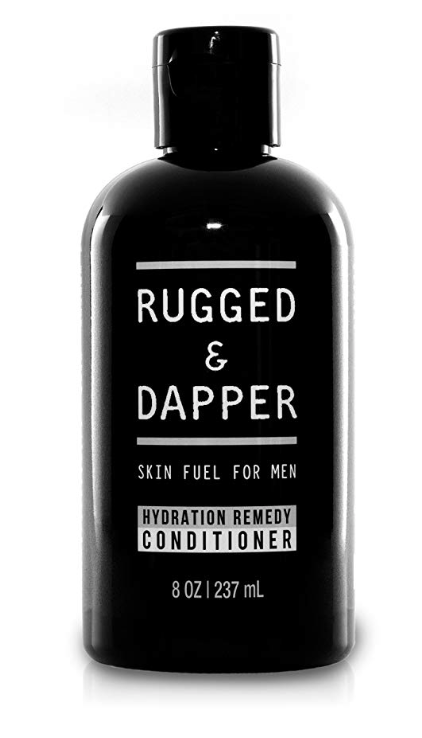 I used to never use conditioner when I had short hair. Now I can't live without it. I will literally die. Seriously though, if you aren't using conditioner you're missing out. Rugged & Dapper's conditioner for men helps restore damaged hair, soothes dry scalp, and simply makes hair more manageable. It also has a subtle masculine scent you're sure to love.


---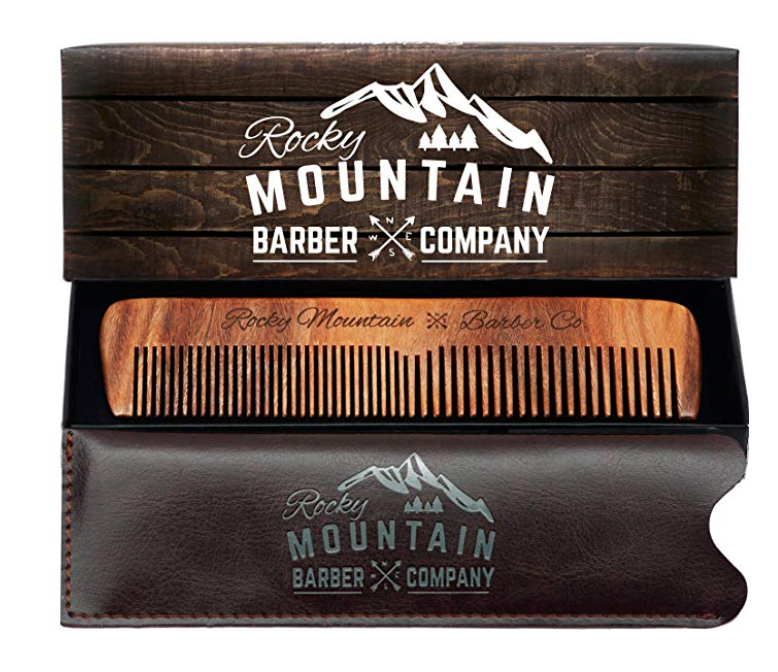 Okay this wooden comb by Rocky Mountain Barber Co.  just looks badass. Built just for men, this comb won't snag or cause static. Featuring fine and medium width teeth, and includes a carrying case. Weighing 4x heavier than typical plastic combs this beast requires a real man to wield it.


---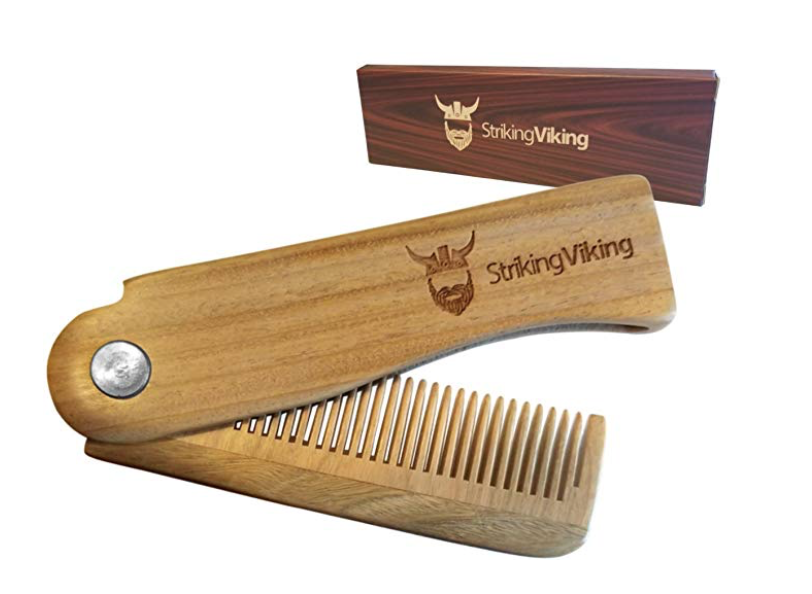 Looking for a wooden comb that you can take on-the-go? Striking Viking has got you covered. Folded, this comb is the perfect size to fit in your pocket.




---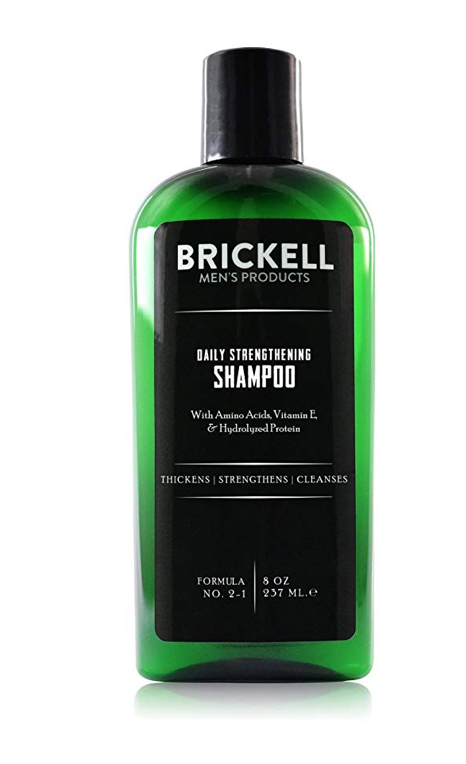 Brickell's daily strengthening shampoo creates stronger and fuller hair. Designed just for men, this shampoo stimulates hair follicles for growth and hair loss minimization. Appearing in many top men's magazines, Brickell has established itself as one of the leaders in men's grooming products.


---